Training Workshops and Short Courses¶
Many training workshops and short courses on XAFS and X-ray spectroscopy are held each year around the world.
Much of the content on this page links to presentation materials preserved from a sequence of courses organized throughout the 2000s and early 2010s by the folks who develop this website.
Workshop materials prepared and presented over the years by Bruce Ravel can be found at GitHub and SpeakerDeck.
More training and learning material can be found on the Tutorials page
NSLS XAFS Short Courses 2011 - 2019¶
This is a series of courses organized by Anatoly Frenkel and the NSLS/NSLS-II User Office. In some cases, links to presentation materials are provided on the Agenda page.
IIT 2013¶
Matt Newville

Matt Newville
APS 2009¶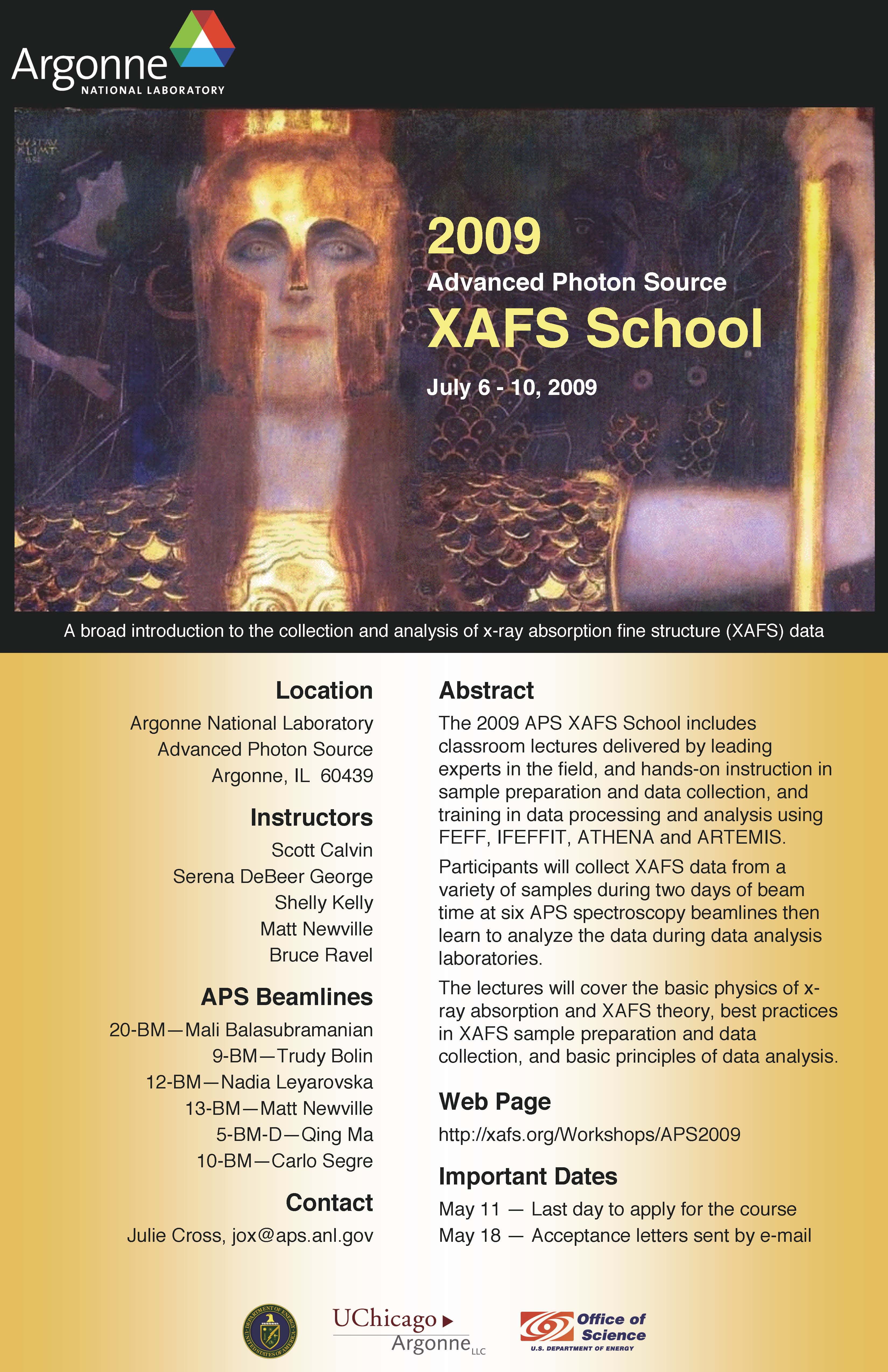 Grant Bunker

Serena deBeer

Shelly Kelly

Bruce Ravel

Bruce Ravel

Bruce Ravel

Exercises
APS 2008¶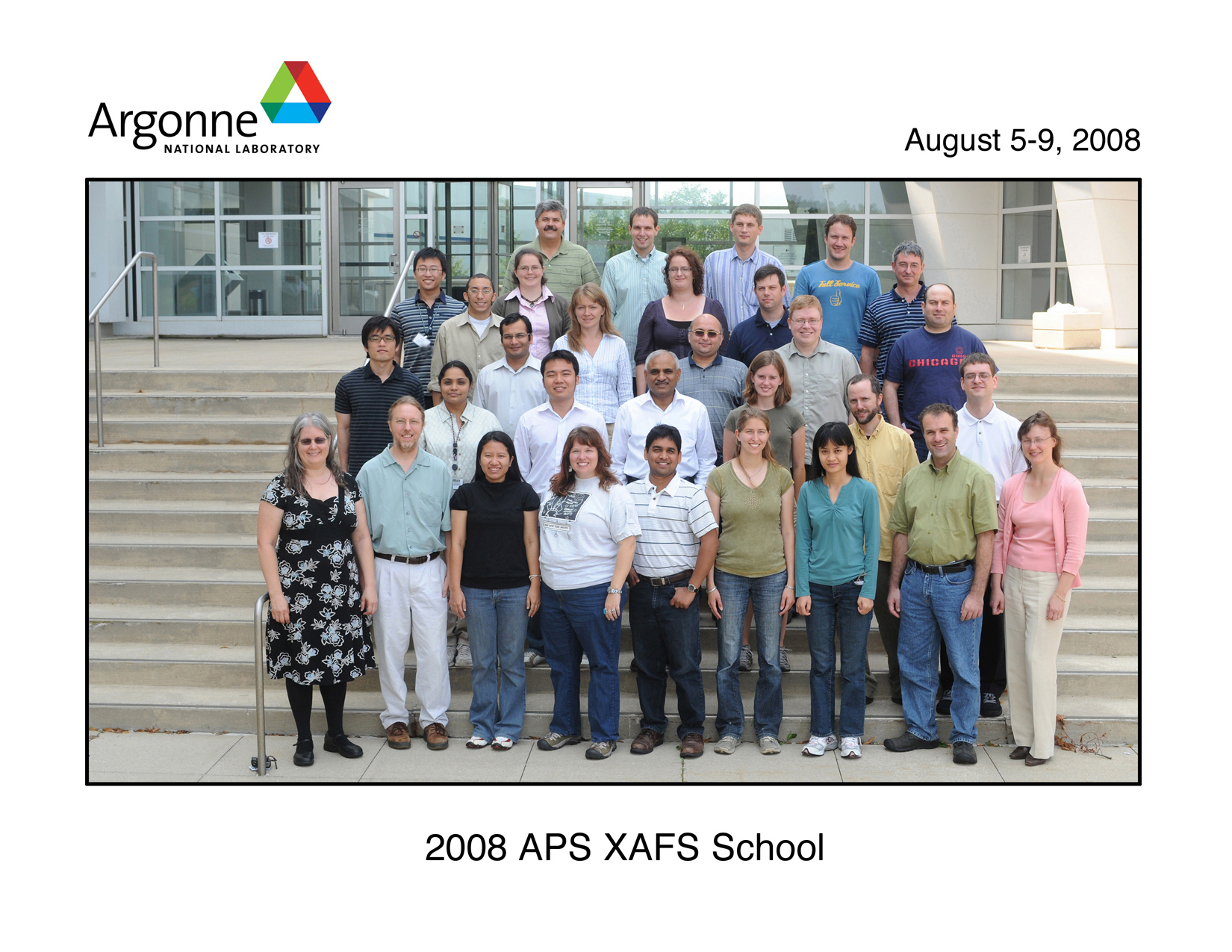 Matt Newville

Simon Bare

Scott Calvin

Daniel Haskel

Shelly Kelly

Matt Newville

Bruce Ravel
APS 2007¶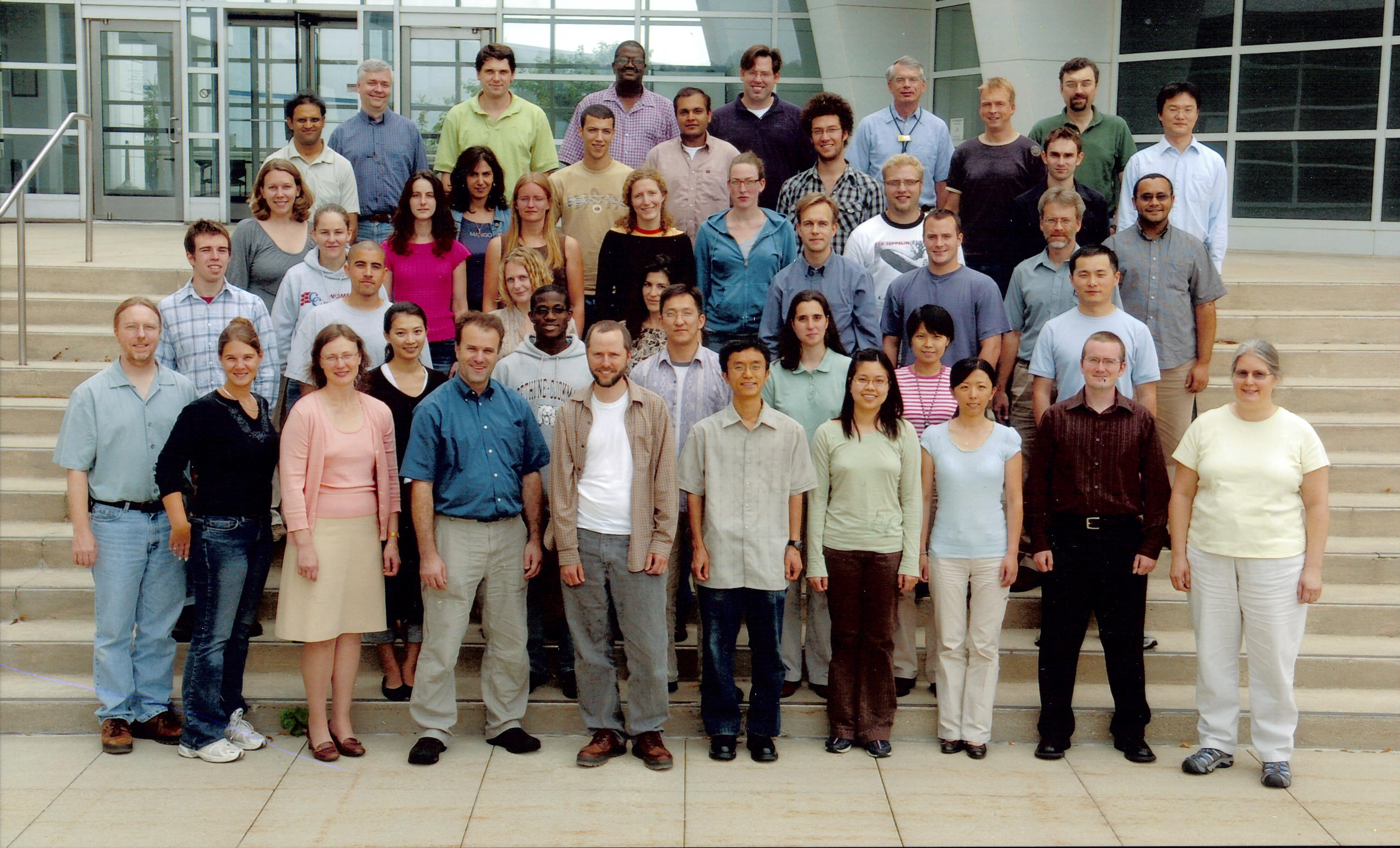 Simon Bare

Trudy Bolin

Grant Bunker

Robert Gordon

Steve Heald

Shelly Kelly

Matt Newville

Matt Newville

Scott Calvin

Bruce Ravel

Bruce Ravel
APS 2006¶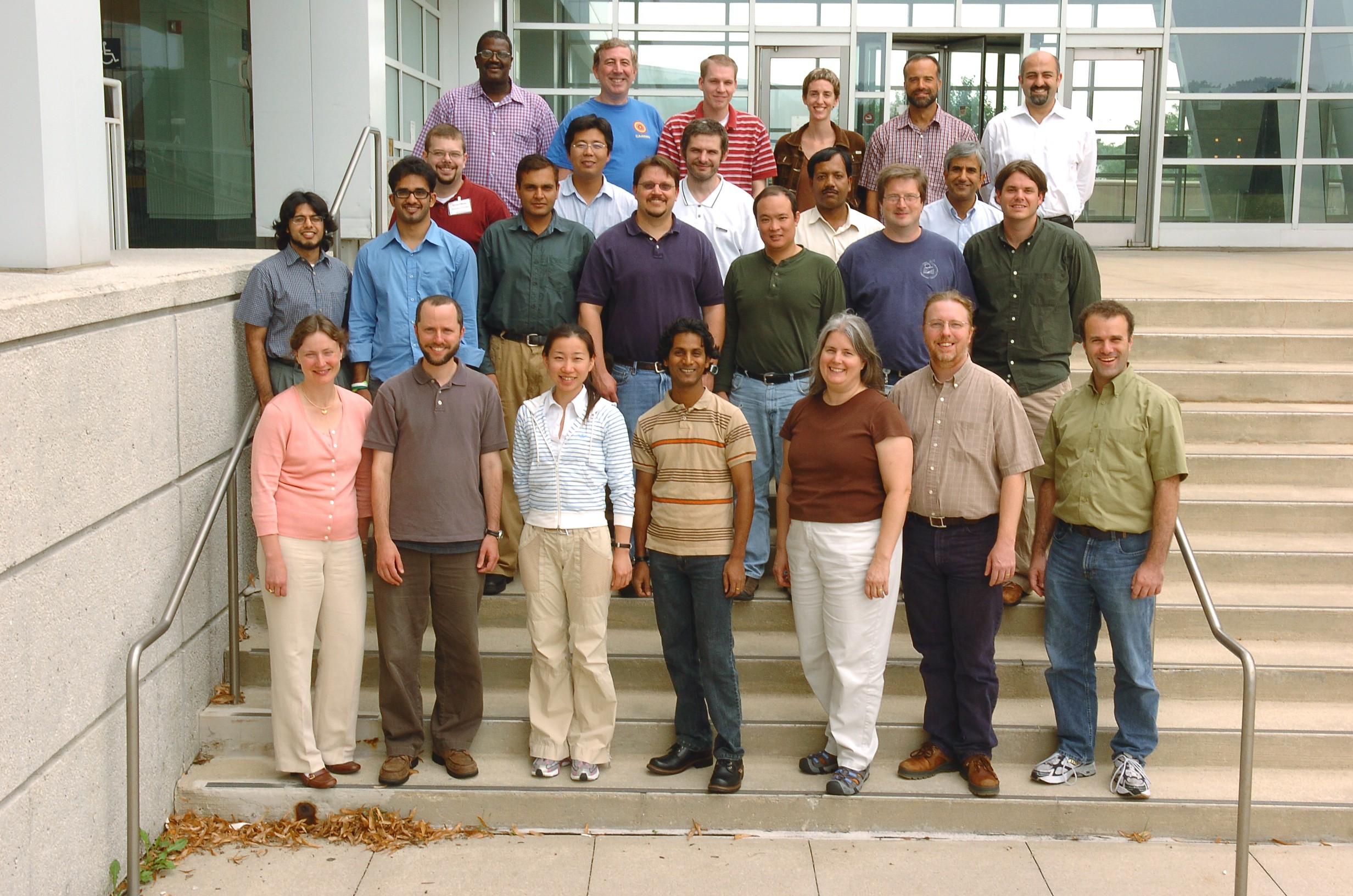 APS 2005¶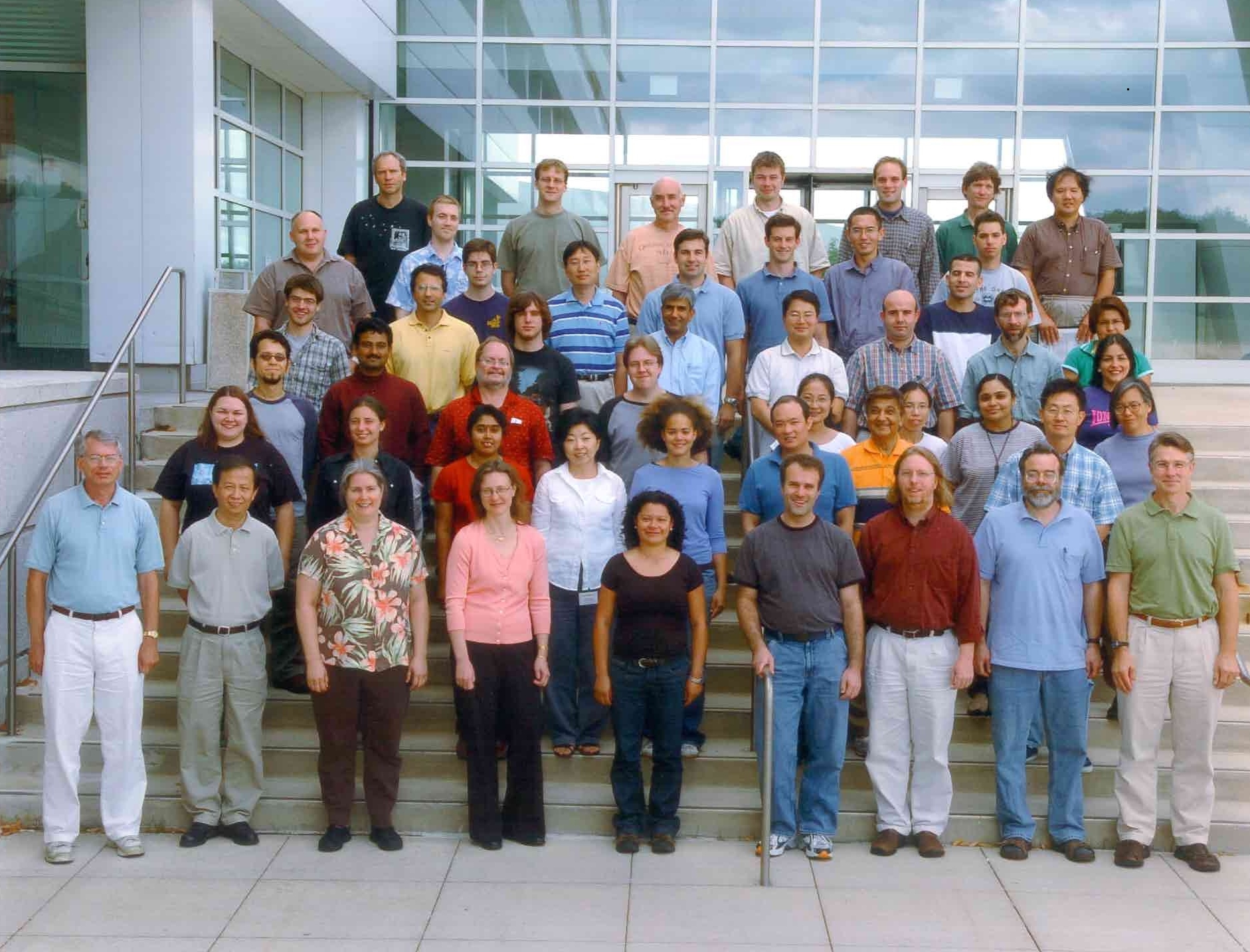 Simon Bare

Grant Bunker

Daniel Haskel

Steve Heald

Shelly Kelly

Matt Newville

Bruce Ravel
NSLS 2004¶
Simon Bare

Scott Calvin

Vince Harris

Shelly Kelly

Matt Newville

Matt Newville

Bruce Ravel

Pete Siddons
NSLS 2003¶
Simon Bare

Scott Calvin

Anatoly Frenkel

Shelly Kelly

Matt Newville

Rich Reeder

John Rehr
NSLS 2002¶
Simon Bare

Grant Bunker

Anatoly Frenkel

Shelly Kelly

Matt Newville

Bruce Ravel

Rob Scarrow

Trevor Tyson
NSLS 2001¶
Daniel Haskel

Alain Michalowicz

Matt Newville

Ralph Nuzzo

Jim Penner-Hahn

Ed Stern

Steve Wasserman